Do I need to talk to my insurance agent?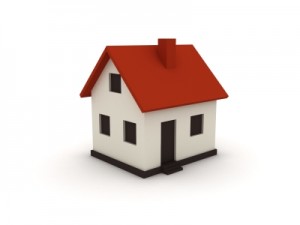 Yes, and the sooner, the better. Most insurance professionals have a lot of experience in working with homeowners and can offer useful tips about home ownership, particularly regarding home safety and keeping your premiums low.
Once you've found a home, work together with your insurance agent to develop a homeowner's policy that meets your individual insurance needs. You'll need to supply your pre-paid policy to your mortgage lender prior to closing.