How can I find out what homes are selling for in a given neighborhood?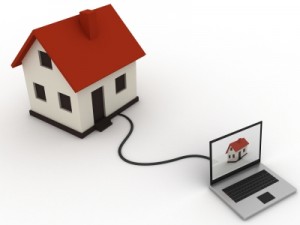 Home sales are a matter of public record. The Recorder's Office, a local residential appraiser, the planning department for the locality or the Multiple Listing Service are all resources the buyer can call on. All can be searched for recent sale histories, sale prices (or average sales prices), time on the market and other listing information for sales in any given area.
However, a better and easier way for you to get this information is to ask Phil. If you're interested in a particular home, I may be able to provide you with a list of comparables—sale prices of homes in your area that are roughly the same size and age as the home you're considering. Although there will certainly be some differences between the homes—the house next door may have an extra bedroom, or the one down the block may be older than the one you're looking at—it's a good way to evaluate the seller's asking price.