St. Paul-Greater Eastside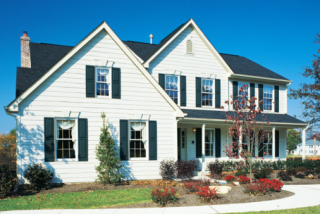 The Greater East Side is among the city's largest and most populous city districts — a grouping of largely middle-class areas, among them the Hillcrest, Hazel Park, Hayden Heights, Ames Lake, and Phalen Village neighborhoods — which bordered on (and traditionally supplied much of the workforce for) two company headquarters: the neighboring 3M Corporation, which has moved its corporate headquarters from St. Paul's Dayton's Bluff neighborhood to the neighboring suburb of Maplewood, and Whirlpool Corporation, which has entirely left St. Paul.
From Wikipedia, the free encyclopedia. Information is reliable, but not guaranteed.
Community Links:
St. Paul-How to Use Zip Codes to Search a Specific Neighborhood
Greater Eastside Zip Codes= 55106, 55119