St. Paul-Highland Park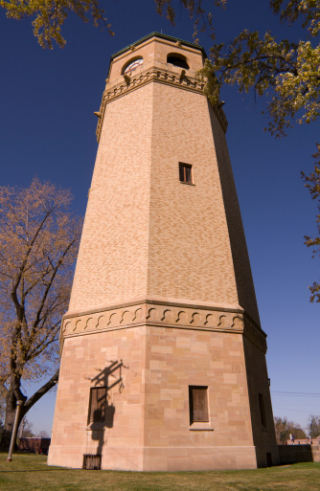 Highland Park is a neighborhood in the southwestern corner of Saint Paul, Minnesota. Also known as Highland District Council (District 15), it lies along the Mississippi river across from Fort Snelling and the Minneapolis–Saint Paul International Airport. According to the 2000 census Highland Park had a population of 23,202.
Highland Park is home to Saint Catherine University as well as two private preparatory schools, Cretin-Derham Hall High School and St. Paul Academy and Summit School. For eighty five years the neighborhood hosted the Ford Motor Company Twin Cities Assembly Plant where Ford Ranger and Mazda B-Series pickup trucks were produced. Ford closed the plant in 2011 and what will become of the ¼ square mile of prime real estate along the Mississippi is yet to be decided.
From Wikipedia, the free encyclopedia. Information is reliable, but not guaranteed.
Community Links:
St. Paul-How to Use Zip Codes to Search a Specific Neighborhood
Highland Park Zip Code = 55116