Minneapolis-University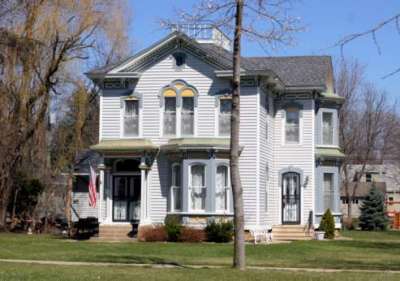 University is a community in Minneapolis. It is composed of six smaller neighborhoods. It also contains the University of Minnesota campus and the Mid-City Industrial Area, which isn't assigned to an official neighborhood.
University Neighborhoods
Cedar-Riverside
Como
Marcy-Holmes
Nicollet Island/East Bank
Prospect Park
University
From Wikipedia, the free encyclopedia. Information is reliable, but not guaranteed.
Community Links:
Minneapolis-How to Use Zip Codes to Search a Specific Neighborhood
University Zip Codes = 55401, 55413, 55414, 55454, 55455