Mounds View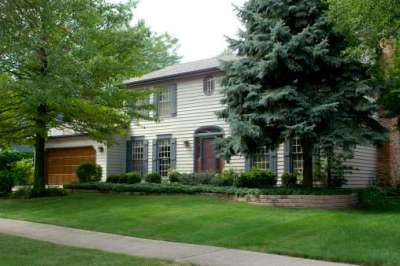 Mounds View is a city in Ramsey County, Minnesota, United States. The population was 12,155 at the 2010 census. It is part of the Twin Cities Metropolitan Area.
U.S. Route 10, County Highway 10, and Interstate Highway 35W are three of the main arterial routes in the city.
The city is primarily residential, with several business parks and businesses located in Mounds View. The bulk of businesses are located along the County Road 10 corridor, with most residential areas flanking it to the north and south. Some of the businesses include Multitech's headquarters, Liberty Checks and Sysco Distributing.
In 2005, the Mounds View City council voted to sell the city owned golf course to Medtronic, Inc., for a new campus. The new campus is located in the north east corner of the city and opened Fall of 2007.
From Wikipedia, the free encyclopedia. Information is reliable, but not guaranteed.
Community Links: