St. Paul-West Seventh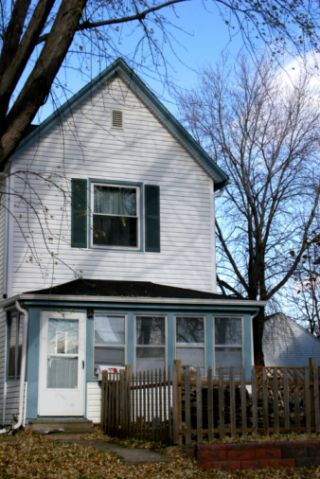 West Seventh is a neighborhood in St. Paul, Minnesota. This area is colloquially known as the West End, and is not to be confused with the West Side, a different neighborhood. The West End lies at the base of Summit Hill and along the western bluffs of the Mississippi River, spanning the entire length of West Seventh Street, or Old Fort Road; it is also known as the Fort Road area. Fort Road was a historic Native American and fur trader path along the Mississippi River from downtown Saint Paul to Fort Snelling.
From Wikipedia, the free encyclopedia. Information is reliable, but not guaranteed.
Community Links:
St. Paul-How to Use Zip Codes to Search a Specific Neighborhood
West Seventh Zip Code = 55102