Arden Hills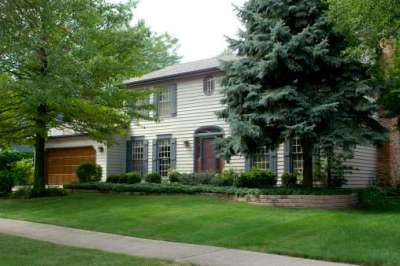 Arden Hills is a city in Ramsey County, Minnesota, United States. The population was 9,552 at the 2010 census. Bethel University and Seminary is located in the city of Arden Hills. Also, the campus of Northwestern College is partially in Arden Hills. The headquarters of Land O'Lakes and Catholic Aid Association, a fraternal benefits society, are located here as well.
In July 2006 the city reached a tentative agreement with the U.S. Government to purchase a large portion of the former Twin Cities Army Ammunition Plant site for $45 million, a deal that could lead to a major new development that would include 2,400 new homes and 3,200,000 square feet (300,000 m2) of commercial space.
From Wikipedia, the free encyclopedia. Information is reliable, but not guaranteed.
Community Links: