Blaine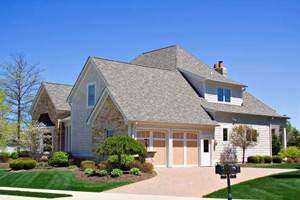 Blaine, Minnesota is a city in Anoka and Ramsey counties in the U.S. state of Minnesota. The population was 57,186 at the 2010 census. The city is located mainly in Anoka County, and is part of the Minneapolis-Saint Paul metropolitan area.
Interstate Highway 35W, U.S. Highway 10, and Minnesota State Highway 65 are three of the main arterial routes in the city.
From Wikipedia, the free encyclopedia. Information is reliable, but not guaranteed.
Community Links: