Cottage Grove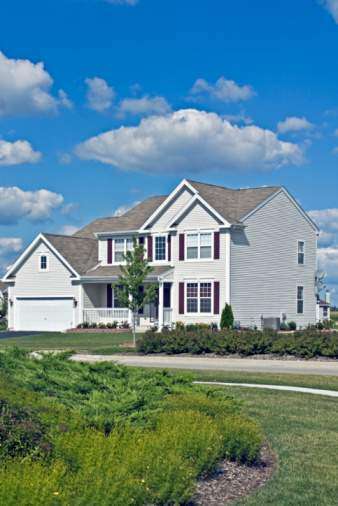 Cottage Grove is a city located 8 miles (13 km) south of Saint Paul in Washington County in the U.S. state of Minnesota. The city lies on the north bank of the Mississippi River, north of a backwash from the confluence with the Saint Croix River. Cottage Grove and nearby suburbs form the southeast portion of Minneapolis-Saint Paul, the sixteenth largest metropolitan area in the United States, with about 3.5 million residents. The population of Cottage Grove was 34,589 at the 2010 census.
The city is a bedroom community of Saint Paul and to a lesser extent Minneapolis linked by U.S. Routes 10 and 61 (co-signed). Once a rural township known for the state's first creameries and wheat production, the area was served by rail lines, river shipping, and grist mills. The primary settlers were from New England and left their architectural influence, which is preserved today.
From Wikipedia, the free encyclopedia. Information is reliable, but not guaranteed.
Community Links: