Falcon Heights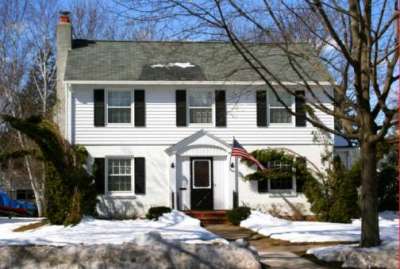 Falcon Heights is a suburb of Saint Paul and a city in Ramsey County, Minnesota, United States. The population was 5,321 at the 2010 census. It became a village in 1949 and a city in 1973.
Falcon Heights is the home of the University of Minnesota's St. Paul Campus and golf course, part of the Minnesota State Fairgrounds, and the Gibbs Museum of Pioneer and Dakotah Life.
From Wikipedia, the free encyclopedia. Information is reliable, but not guaranteed.
Community Links: