Hastings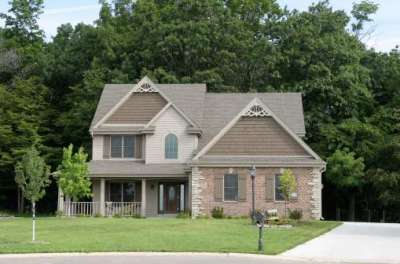 Hastings is a city in Dakota and Washington counties in the U.S. state of Minnesota, near the confluence of the Mississippi and St. Croix Rivers. The population was 22,172 at the 2010 census.  It is the county seat of Dakota County.  The bulk of Hastings is in Dakota County; only a small part of the city extends into Washington County. The city is named for the first elected governor of the state of Minnesota, Henry Hastings Sibley.
The advantages of the location that led to Hastings' original growth are that it is well-drained, provides a good riverboat port, and is close to a hydropower resource at the falls of the Vermillion River. Sites closer to the river confluence are either too swampy (Dakota County) or too hilly (Washington County and Pierce County, Wisconsin).
U.S. Route 61 and Minnesota State Highways 55 and 316 are three of the main arterial routes in the city.
From Wikipedia, the free encyclopedia. Information is reliable, but not guaranteed.
Community Links: