Lake Elmo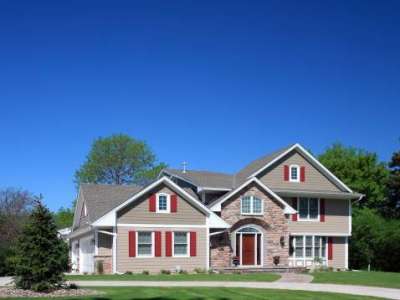 Lake Elmo is a city in Washington County, Minnesota, United States. The population was 8,069 at the 2010 census.
Much of the area within the city limits is still farmland, so that the city has a very rural feel to it. However, the city density is likely to increase substantially over the next 15 years, due to a new city plan ordered following loss of a lawsuit against the Metropolitan Council, a regional planning authority.
From Wikipedia, the free encyclopedia. Information is reliable, but not guaranteed.
Community Links: