Lino Lakes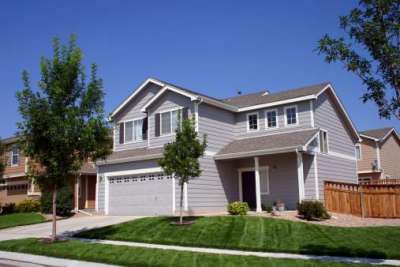 Lino Lakes is a city in Anoka County, Minnesota, United States. The population was 20,216 at the 2010 census.
Interstates 35W and 35E are two of the main arterial routes in the community.
Lino Lakes' main shopping area is the Town Center on I-35W and Lake Drive. It includes a SuperTarget and Kohl's, a YMCA, civic complex and other office, medical and retail. A majority of the city is served by the Centennial School District along with Centennial High School and Centennial Middle School. There are five elementary schools in the district; Centennial Elementary (Circle Pines), Rice Lake Elementary (Lino Lakes), Golden Lake Elementary (Circle Pines), Blue Heron Elementary (Lino Lakes), and Centerville Elementary (Centerville). Lino Lakes Elementary is also located within the city, but falls within the Forest Lake School District.
From Wikipedia, the free encyclopedia. Information is reliable, but not guaranteed.
Community Links: