Mahtomedi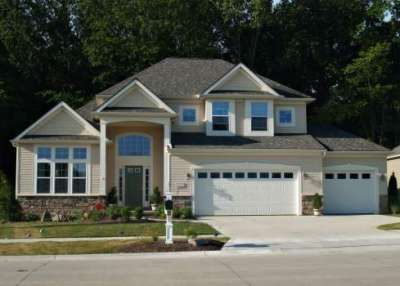 Mahtomedi is a city in Washington County, Minnesota, United States. The population was 7,676 at the 2010 census. Mahtomedi is considered to be a suburb of St. Paul, and is located between St. Paul and Stillwater.
The city name is from the Dakota for Bear (mahto) Lake (mde).
Mahtomedi is about 15 miles northeast of St. Paul, the capital of Minnesota. According to the United States Census Bureau, the city has a total area of 5.76 square miles (14.92 km2), of which, 3.49 square miles (9.04 km2) of it is land and 2.27 square miles (5.88 km2) is water, part of which is White Bear Lake.  Interstate 694 and Mahtomedi Avenue are two of the main routes in the community. The city of Willernie is completely enclosed within Mahtomedi.
From Wikipedia, the free encyclopedia. Information is reliable, but not guaranteed.
Community Links: