Maplewood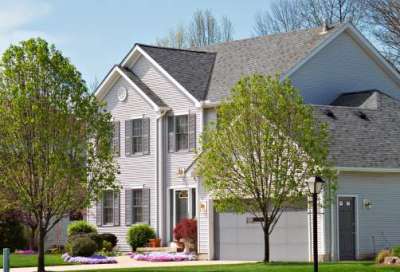 Maplewood, incorporated in 1957, is a city in Ramsey County, Minnesota, United States. The population was 38,018 at the 2010 census. Maplewood is ten minutes from downtown St. Paul. Maplewood stretches along most of the northern and eastern borders of St. Paul.
Maplewood is home to the corporate headquarters and main campus of 3M Corporation. The city is also home to the Maplewood Mall and St. John's Hospital.
From Wikipedia, the free encyclopedia. Information is reliable, but not guaranteed.
Community Links: