Minneapolis-Camden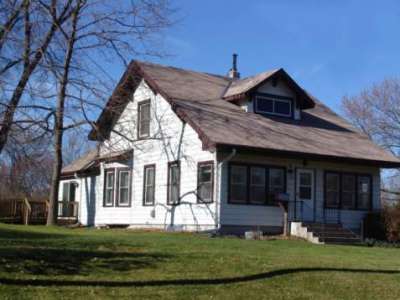 Camden is a community in Minneapolis, covering the upper half of the north side. Its boundaries are 53rd Avenue North to the north, the Mississippi River to the east, Lowry Avenue North to the south, and Xerxes Avenue North to the west. The community is composed of seven smaller neighborhoods. It also contains the Camden Industrial Area and the Humboldt Industrial Area, neither of which is assigned to an official neighborhood. The Camden and Lowry Avenue bridges connect Camden to Northeast Minneapolis.
The combination of Near North and Camden is often referred to collectively as "North Minneapolis" and oftentimes "NoMi", following a "Get to NoMi" community public relations campaign.
Camden Neighborhoods
Cleveland
Folwell
Lind-Bohanon
McKinley
Shingle Creek
Victory
Webber-Camden
From Wikipedia, the free encyclopedia. Information is reliable, but not guaranteed.
Community Links:
Minneapolis-How to Use Zip Codes to Search a Specific Neighborhood
Camden Zip Codes= 55411, 55412, 55430