Minneapolis-Central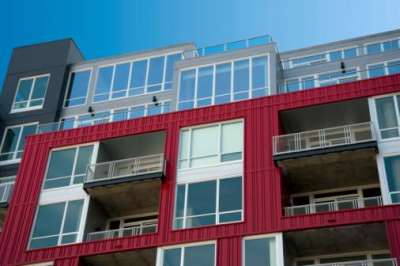 The Central community in Minneapolis is located in the central part of the city, consistenting of 6 smaller official neighborhoods, and includes Downtown Minneapolis, the central business district. It also includes some high density residential areas surrounding it, excluding areas east of the Mississippi River.
Central Neighborhoods
Downtown East
Downtown West where most of the high-rise office buildings are located
Elliot Park
Loring Park
North Loop commonly referred to as the Warehouse District
Stevens Square/Loring Heights
From Wikipedia, the free encyclopedia. Information is reliable, but not guaranteed.
Community Links:
Minneapolis-How to Use Zip Codes to Search a Specific Neighborhood
Central Zip Codes = 55401, 55402, 55403, 55404, 55405, 55411, 55415, 55454, 55487