Minneapolis-Near North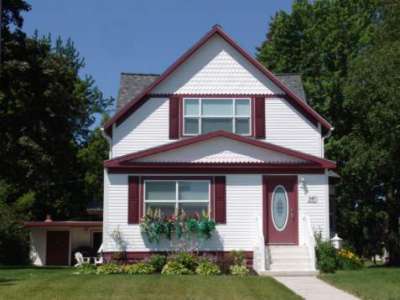 Near North is a community on the north side of Minneapolis. Contained within it are six smaller neighborhoods. Near North is the primary area represented in the North Minneapolis Encyclopedia, InsideNorthside.
The combination of Near North and Camden are often referred to collectively as "North Minneapolis".
Near North Neighborhoods
Harrison
Hawthorne
Jordan
Near North
Sumner-Glenwood
Willard Hay
From Wikipedia, the free encyclopedia. Information is reliable, but not guaranteed.
Community Links:
Minneapolis-How to Use Zip Codes to Search a Specific Neighborhood
Near North Zip Codes = 55405, 55411