Minneapolis-Phillips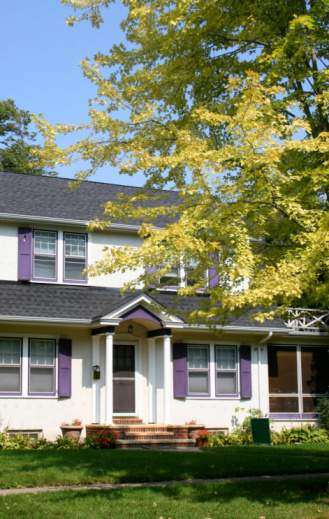 Phillips is a community in Minneapolis, just south of downtown. For the past couple decades, it has been considered the most blighted and crime-ridden area on the south side of Minneapolis, although there are efforts to change that. Traditionally, it was both a community and a neighborhood (in Minneapolis, a neighborhood is a subdivision of a community). In other words, the Phillips community only contained one neighborhood, also called Phillips. The geographical area of the community is understandably much smaller than other communities. Most Minneapolis communities contain several neighborhoods, so this situation was fairly strange. Only in the past couple years has Phillips been subdivided into smaller neighborhoods, although most Phillips residents don't acknowledge these new neighborhood designations, as these are recent changes. The official neighborhoods in Phillips are Ventura Village, Phillips West, East Phillips, and Midtown Phillips. The boundaries of the Phillips community are Interstate 94 to the north, Hiawatha Avenue to the east, Lake Street to the south, and Interstate 35W to the west.
Phillips Neighborhoods
East Phillips
Midtown Phillips
Phillips West
Ventura Village
From Wikipedia, the free encyclopedia. Information is reliable, but not guaranteed.
Community Links:
Minneapolis-How to Use Zip Codes to Search a Specific Neighborhood
Phillips Zip Codes = 55404, 55407, 55408