Minneapolis-Southwest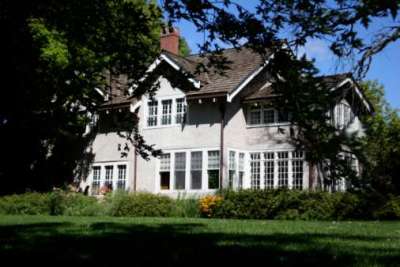 The Southwest community consists of the following neighborhoods.  Linden Hills, East Harriet, Kingfield, Fulton,Lynnhurst, Tangletown,  Armatage, Kenny, and Windom. This portion of Minneapolis contains many parks and trails around Lake Harriet and Minnehaha Creek.
Southwest Neighborhoods
Armatage
East Harriet
Fulton
Kenny
King Field
Linden Hills
Lynnhurst
Tangletown
Windom
From Wikipedia, the free encyclopedia. Information is reliable, but not guaranteed.
Community Links:
Minneapolis-How to Use Zip Codes to Search a Specific Neighborhood
Southwest Zip Codes Zip Codes = 55408, 55409, 55410, 55416, 55419