New Brighton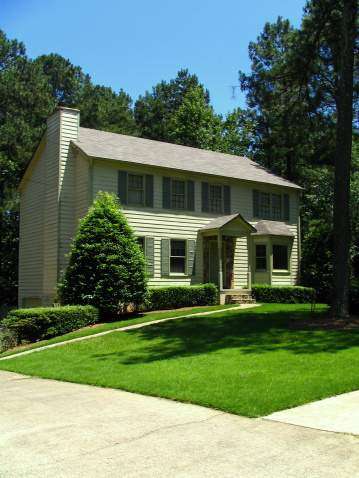 New Brighton is a city in Ramsey County, Minnesota, United States. It is a suburb of the Twin Cities. The population was 21,456 at the 2010 census.
In the 18th century, Mdewakanton Dakota tribes lived in the vicinity of the city's marshy lakes, harvesting wild rice. The Dakota eventually settled a village near Long Lake at Rice Creek and a smaller encampment just east of Silver Lake road on 3rd St. NW. Immigrants from Britain and France settled a small village in 1858 which included a general store, school and mission church. As railroads were established in the area, millers in Minneapolis formed the Minneapolis Stockyards and Packing Company in 1888. The company supplied home, agriculture, and business needs. The venture included Minneapolis figures such as streetcar magnate Thomas Lowry, flour millers John Sargent Pillsbury, Senator William D. Washburn, ex-Minneapolis Mayor W.H. Eustis, and industrialist W.H. Dunwoody. As the village grew in prominence, it was incorporated on January 20, 1891.  Each August, a city festival celebrates this heritage, called the "Stockyard Days" and is held at Long Lake Park.
As the streetcar system expanded in the early 20th century, immigrant and first-generation groups from Eastern Europe and Germany began moving outwards from Northeast Minneapolis. New Brighton and St. Anthony residents also continue to celebrate this ethnic heritage with an annual "Polka Dance Party" which began in 1892.
From Wikipedia, the free encyclopedia. Information is reliable, but not guaranteed.
Community Links: