North St. Paul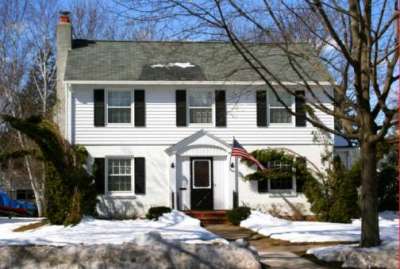 North St. Paul is a city in Ramsey County, Minnesota, east of the city of Saint Paul. The population was 11,460 at the 2010 census.
North St. Paul is a distinct city, and not a neighborhood of nearby St. Paul. This fact also contributes to a major difference from typical suburbs; rather than being composed of new developments and urban sprawl, many of the structures in town are older, including a downtown area of brick storefronts.
On the east side of the Margaret Street bridge over Minnesota State Highway 36 resides the 20-ton North Saint Paul Snowman. As the official city logo of North Saint Paul, it was constructed on Margaret and 7th Streets from 1971-1974 by Lloyd Koesling and moved to its current location in 1990.
From Wikipedia, the free encyclopedia. Information is reliable, but not guaranteed.
Community Links: