Osseo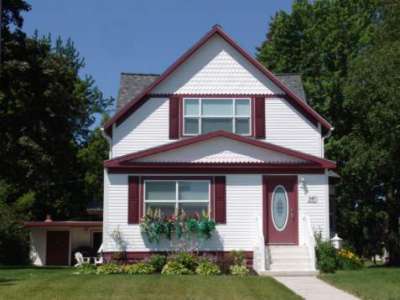 Osseo is a city in Hennepin County, Minnesota, United States. The population was 2,430 at the 2010 census.
U.S. Route 169, County Road 81/Bottineau Boulevard, and Central Avenue/Jefferson Highway are three of the main arterial routes in the community.
From Wikipedia, the free encyclopedia. Information is reliable, but not guaranteed.
Community Links: