Minneapolis Neighborhoods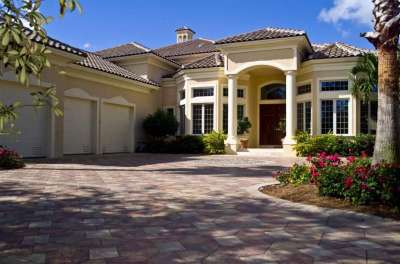 Minneapolis consists of 11 communities, each of which are subdivided into anywhere between 4 to 13 neighborhoods. The official neighborhoods have a variety of origins; some were formed out of the attendance areas for elementary schools, while others are the areas of coverage of neighborhood associations formed by activists between 1901 and the 1980s. The division of the city into official neighborhoods and communities occurred as part of the Neighborhood Revitalization Program (NRP) in the early 1990s. They remain associated with this community-based funding program, and are also used for statistical purposes. For purposes of the NRP, some of the 81 official neighborhoods have combined forces, leading to a total of 67 NRP Neighborhood action plans.
Official Communities and Neighborhoods
Neighborhoods historically defined themselves around schools and commercial hubs, and many trace neighborhood identity back into community organizations formed in the early part of the 20th Century.
From Wikipedia, the free encyclopedia. Information is reliable, but not guaranteed.